Tel: + 44 (0)7718 437 434

Email: contact@veronicaslater.com

Blog: www.studioveronicaslaterstudio.com

Facebook: facebook.com/veronica.slater.9

Instagram: instagram.com/slater.veronica

Twitter: twitter.com/veronicaslater3

autoBiog Blog: (coming soon)


Veronica Slater is a multi-disciplinary artist who is based in Brighton, at Phoenix Art Space.

She is also an Art Educator, and currently teaches at West Dean College of Arts & Conservation.

More information about her extensive teaching experience, international exchanges, and Art Consultancy, artofcreativeconnections can be viewed on artofcreativeconnections.com which is partnered with WARIA (link 1 & link 2) in Northern Finland.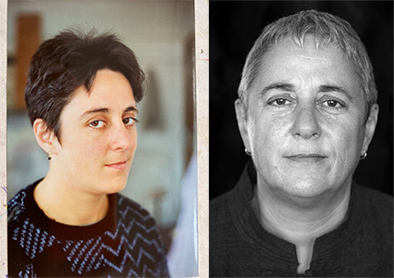 Veronica Slater
(Photographs Copyright © 2022 Manel Ortega)